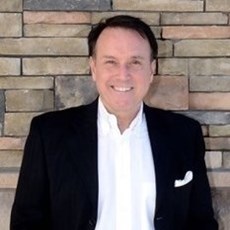 Tim Connolly
Mortgage Specialist
NMLS# 117390
Direct: 703-201-1708
11350 Random Hills Rd, Suite 235
Fairfax, VA 22030
With over two decades of mortgage banking and financial experience, Tim continually expands his knowledge to better assist clients in navigating the sometimes complex world of mortgage finance. His in-depth mortgage banking expertise covers all aspects of the "real-world" found in residential real estate finance transactions.
By focusing on "high-touch" exemplary, value-oriented customer service to mortgage clients and business partners, helps assure beneficial and rewarding outcomes.
Call or contact Tim today and make your mortgage finance goals a reality!