Friday, September 29, 2023 / by Makayla Santa Ana
Things To Do In Northern Virginia
Northern Virginia is a region full of life and opportunities. From the majestic wineries and breweries to the art galleries and historical museums, this region has so much to offer. Whether you are a local or just visiting, there are many things to discover and enjoy in Northern Virginia. In this blog post, we will be highlighting some of the top things to do in Nothern Virginia that are sure to make your trip a success. So, let's dive in and explore all there is to see and do in this beautiful region.
Take a hike in Great Falls Park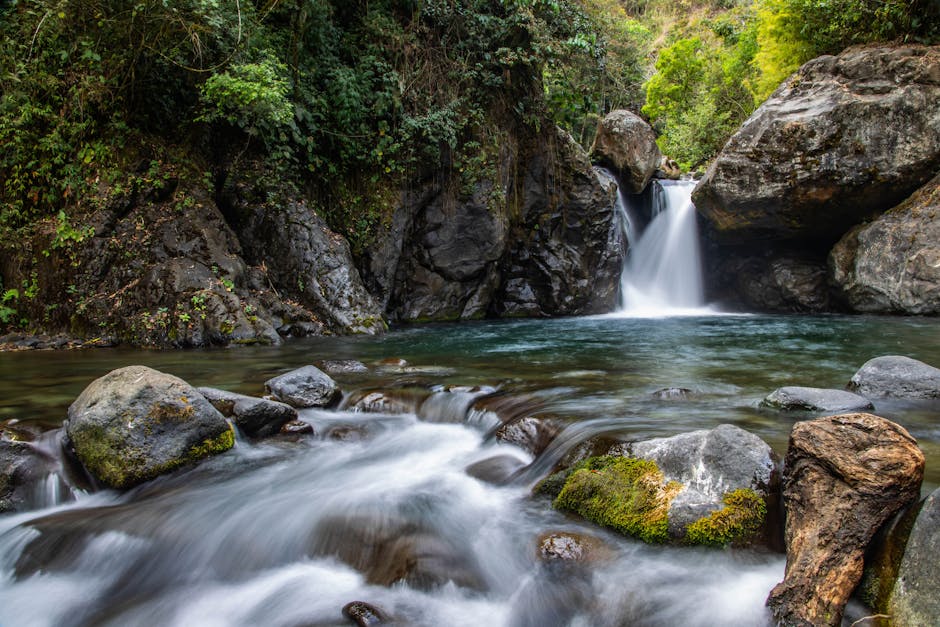 Great Falls Park is a must-visit attraction in Northern Virginia that offers some of the most scenic hiking trails in the area. With over 800 acres of rugged wilderness and spectacular views of the Potomac River, it's a perfect destination for outdoor enthusiasts of all ages.
There are several loop trails to choose from at Great Falls, each with varying degrees of difficulty and length. The River Trail is the most popular and takes you along the Potomac River, where you can see stunning waterfalls and rock formations. The Gold Mine Loop Trail, which is a 4-mile circuit, takes you through the woods and over some steep hills, but rewards you with an amazing view of the river.
Before setting out on your hike, make sure to bring plenty of water, snacks, and sunscreen, and wear comfortable shoes or hiking boots. Pets are allowed on leash in the park but be aware of the park's rules and regulations when bringing them.
Whether you're an experienced hiker or just looking for a casual stroll with picturesque views, taking a hike in Great Falls Park is a must-do while visiting Northern Virginia.
Enjoy the view at Skyline Drive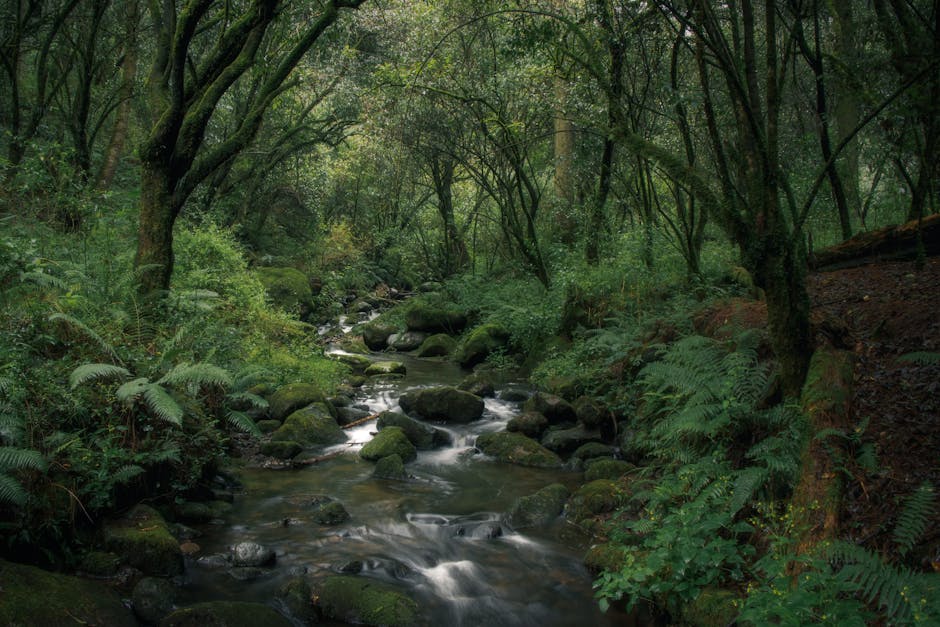 Skyline Drive is a stunning roadway that runs 105 miles through the Shenandoah National Park. The scenic drive offers jaw-dropping views of the mountains from various overlooks. You can enjoy this incredible view by driving along Skyline Drive or take a leisurely hike on one of the many trails within the national park. It offers an excellent opportunity to escape from the hustle-bustle of the city and enjoy nature. Make sure to bring your camera to capture the beautiful colors of fall foliage or the stunning sunsets over the mountains. Skyline Drive is a must-visit attraction in Northern Virginia for all nature lovers.
Visit George Washington's Mount Vernon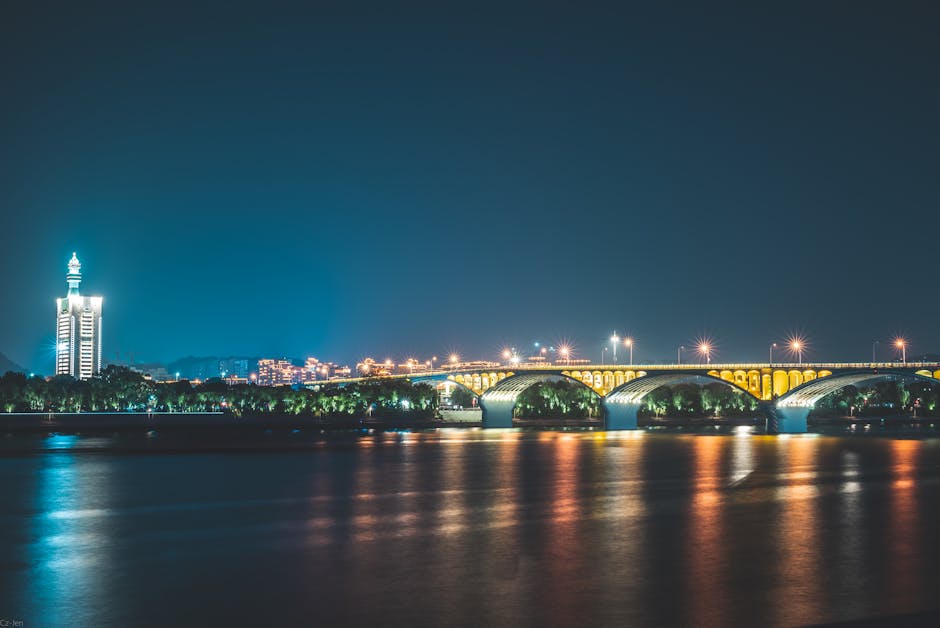 George Washington's Mount Vernon is a must-visit place for history buffs in Northern Virginia. Offering an immersive experience of the life and times of the first US President, the estate allows visitors to explore the historic mansion, gardens, and trails, all while learning about the fascinating personal and public side of George and Martha Washington. You can take a guided tour of the mansion or opt for the audio tour and catch a glimpse of the beautiful rooms showcasing original artifacts. Don't forget to take a stroll in the lush gardens, where you can view historical fruits and vegetables, and even see the tomb of George and Martha Washington. Additionally, there are several interactive exhibits and events throughout the year. Visiting George Washington's Mount Vernon is a fun and educational activity for families, groups, and individuals alike, and it's a great opportunity to discover a slice of American history.
Have a fun day at Kings Dominion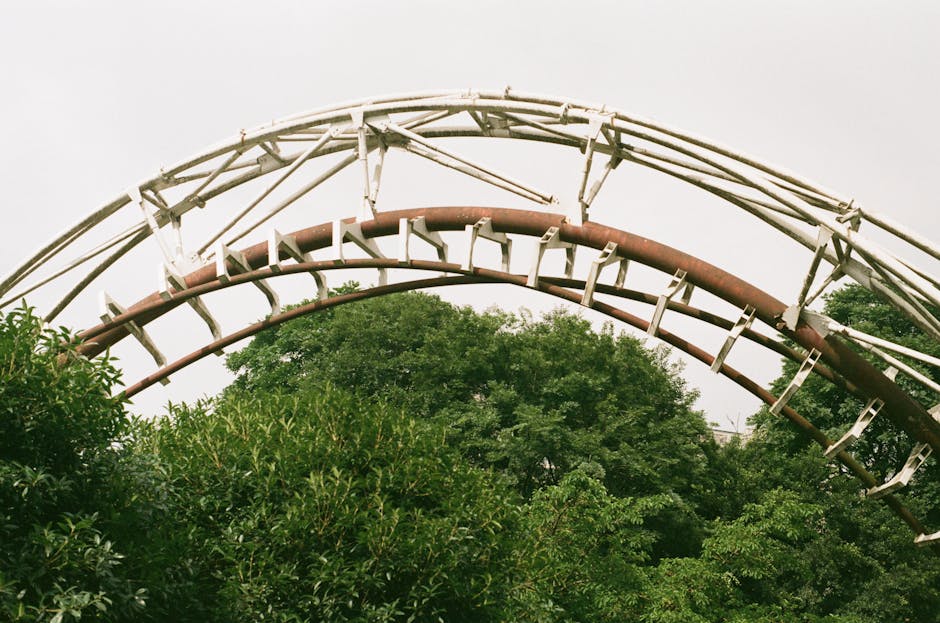 Kings Dominion is the perfect place for families and thrill seekers with a variety of rides, roller coasters, and water activities. The park offers over 60 rides, including 12 roller coasters. One coaster that is particularly popular is the Intimidator 305, which stands at 305 feet tall and reaches speeds of up to 90 miles per hour.
For those who enjoy water activities, Kings Dominion also has the Soak City Waterpark, which features water slides, wave pools, and lazy rivers. The waterpark is a great way to cool off during a hot summer day and is included with admission to the main park.
In addition to the rides and water activities, Kings Dominion also hosts events throughout the year, such as Halloween Haunt and WinterFest, where the park is transformed into a winter wonderland with ice skating, holiday lights, and festive entertainment.
Visitors can enjoy delicious meals and snacks at the various food stands and restaurants located throughout the park. And for those who want to take home a souvenir of their visit, there are plenty of gift shops selling Kings Dominion merchandise.
Overall, a day at Kings Dominion is a fun-filled and memorable experience for the whole family.
Go on a tour of Arlington National Cemetery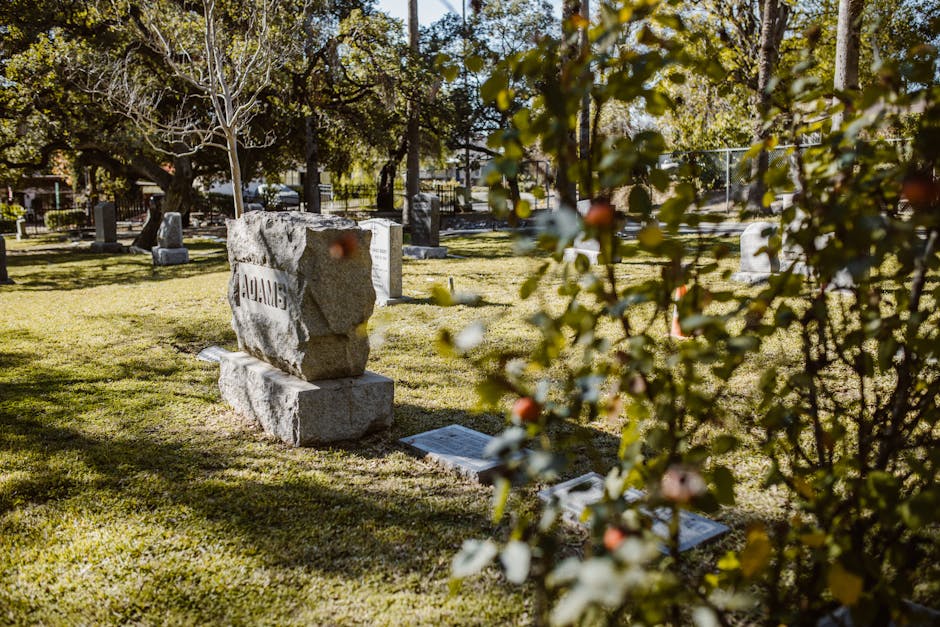 A visit to Arlington National Cemetery is a must-do for anyone visiting Northern Virginia. It is a poignant and solemn reminder of the sacrifices that men and women in uniform have made for our country. The cemetery, which sits on 624 acres of rolling hills, is the final resting place of over 400,000 active duty service members, veterans, and their families.
While at Arlington National Cemetery, visitors can take a guided tour or explore on their own. Some of the most notable attractions at the cemetery are the Tomb of the Unknown Soldier, which is guarded 24 hours a day, the gravesites of President John F. Kennedy and his family, and the Challenger and Columbia Space Shuttle Memorials.
Visitors can also take part in the Changing of the Guard ceremony, which takes place every hour on the hour at the Tomb of the Unknown Soldier. This 24/7 ritual is a powerful and moving tribute to the fallen soldiers who have given their lives in service to our country.
In addition to its historical significance, Arlington National Cemetery also offers stunning views of Washington, D.C. from its hillsides. Visitors can take in sweeping views of the capital city while paying tribute to those who have fought and died for our nation's freedom.
Check out the exhibits at Smithsonian's National Museum of American History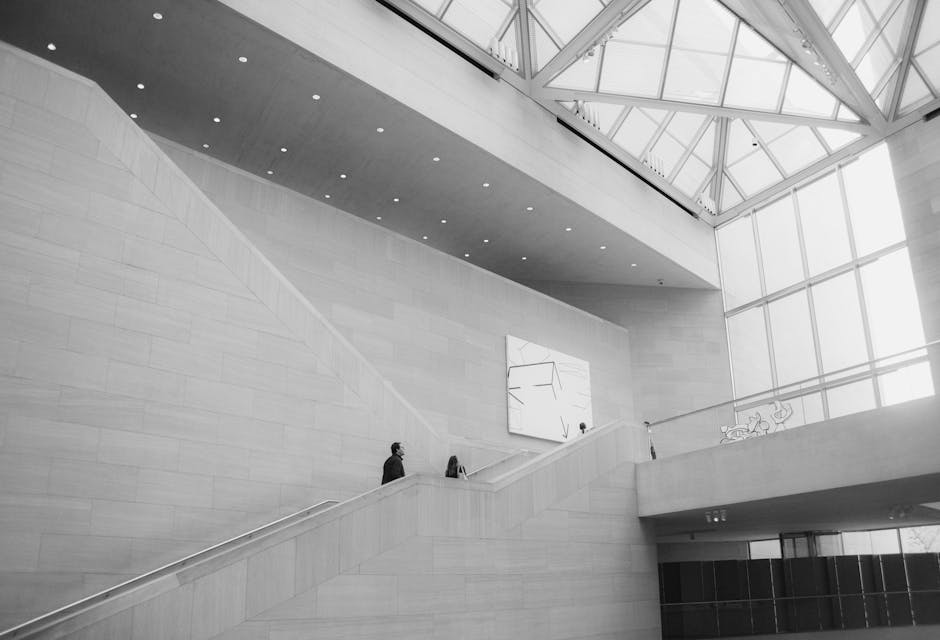 For history buffs, a visit to the Smithsonian's National Museum of American History is a must-do activity in Northern Virginia. With a vast collection of exhibits, the museum showcases the diversity and ingenuity of the American people. From the First Ladies' inaugural gowns to the Star-Spangled Banner, this museum has something for everyone. Among the most popular exhibits are Abraham Lincoln's top hat, Thomas Edison's light bulbs, and the original Kermit the Frog puppet. Plan to spend a few hours here, soaking up the knowledge and insights into American history. Admission is free, but be sure to check for operating hours, which may vary depending on the season.
Spend the day at Virginia Beach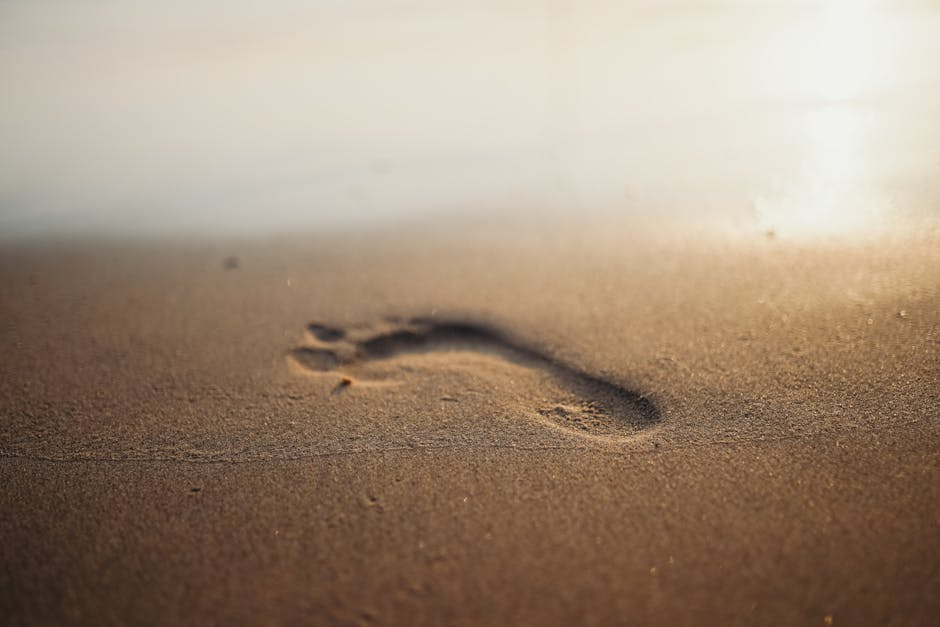 If you are a beach lover, then Virginia Beach is the perfect destination for you situated in Northern Virginia. With its expansive coastline and pristine sands, this beach has something for everyone. You can spend a leisurely day soaking in the sun, swimming in the waves, or taking a walk along the boardwalk. If adventure is what you seek, then there are plenty of water activities to indulge in, such as parasailing, jet skiing, and paddleboarding. Additionally, the beach is surrounded by quaint cafes, restaurants, and shops where you can refuel after a long day of fun in the sun. Virginia Beach is definitely a must-visit attraction when exploring Northern Virginia.
Shop at Tysons Corner Center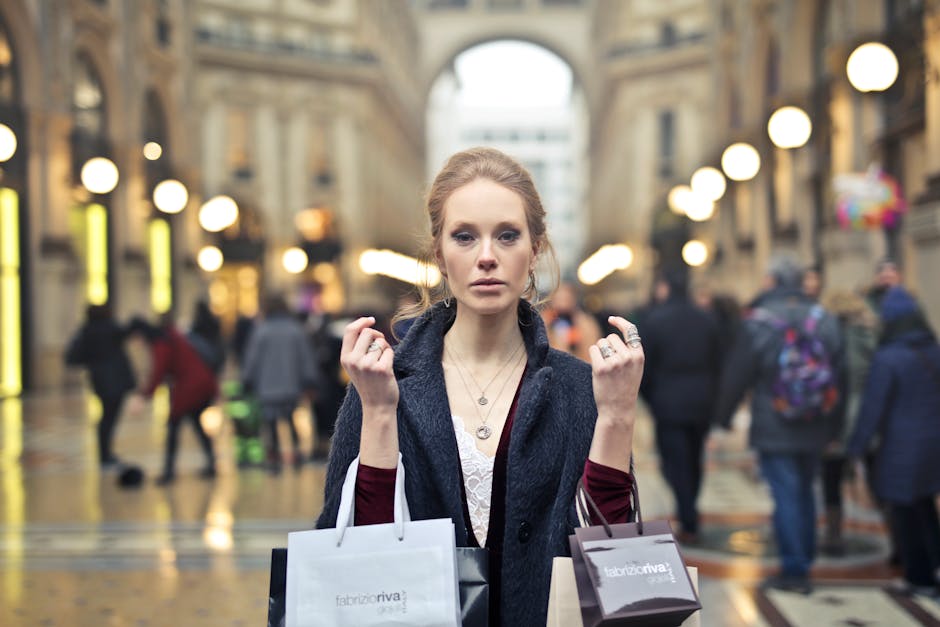 Shop at Tysons Corner Center:
Tysons Corner Center is the largest shopping center in the Washington D.C. metropolitan area and is located in McLean, Virginia. It has over 300 high-end stores, including some of the biggest names in fashion such as Gucci, Louis Vuitton, and Burberry. The mall also features a variety of luxury brands, ranging from jewelry to electronics and home goods.
In addition to shopping, Tysons Corner Center offers a variety of dining, entertainment, and services. The mall has a variety of restaurants, from fast food to fine dining, and a state-of-the-art movie theater. Visitors can also relax and unwind at the various spas and salons located inside the mall.
Tysons Corner Center is easily accessible via public transportation or car and has plenty of parking available. With all the high-end stores, dining options, and entertainment available, it is no wonder why Tysons Corner Center is a shopper's paradise. It should definitely be on your list of things to do if you are in Northern Virginia.
---