Wednesday, October 4, 2023 / by Makayla Santa Ana
Loudoun County Housing Market
Loudoun County, located in Northern Virginia, has been experiencing a steady increase in its housing market over the years. Being one of the wealthiest counties in the United States, Loudoun County has established itself as a sought-after location for homebuyers. Its proximity to Washington DC, excellent public schools, recreational facilities, and the availability of well-paying jobs make it an attractive option for families and individuals alike.
The county has been witnessing a consistent growth in the real estate sector, both in terms of prices and demand. As the population of Loudoun County continues to grow, the housing market shows no signs of slowing down. With the pandemic accelerating the shift towards remote work, the demand for homes in suburban locations has only gone up, making Loudoun County even more desirable.
In this blog post, we will take a closer look at the current state of the Loudoun County housing market, analyze its trends, and talk about what the future holds for this region.
Average home prices in Loudoun County compared to neighboring counties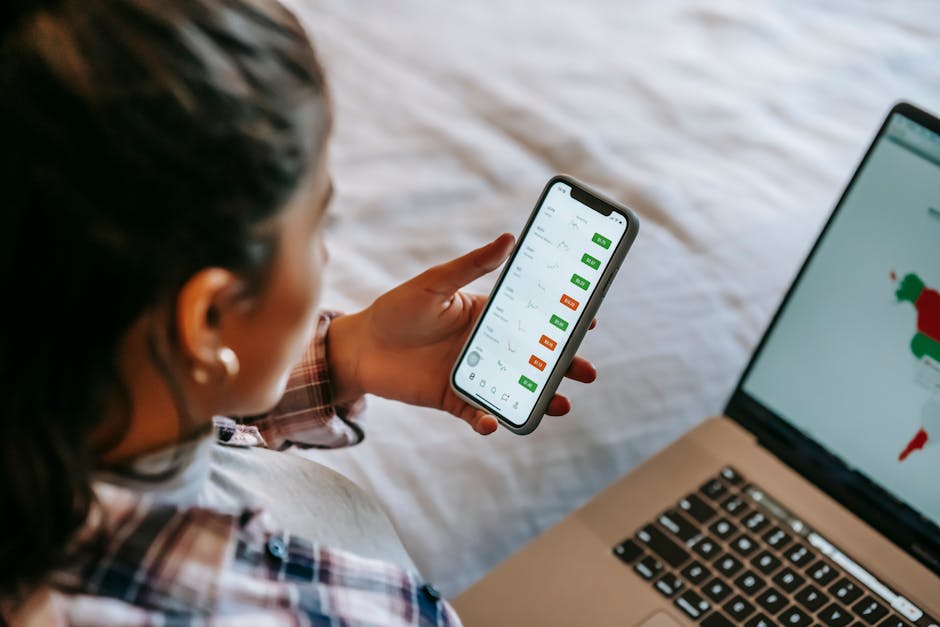 Loudoun County is known for its upscale communities, high quality of life, and proximity to Washington D.C. As such, home prices tend to be higher than in neighboring counties. However, the value of a home in Loudoun County is relative. In Fairfax and Arlington counties, the average home price is nearly $200,000 more than in Loudoun. While Prince William County has more affordable homes, the average sale price in Loudoun County is still well below that of those in other counties. Despite this, the Loudoun County housing market remains competitive, with homes selling quickly and often above asking price. With its beautiful landscapes, excellent schools, and thriving economy, it's clear why Loudoun County is among the most desirable places to live in Virginia.
Analysis of the impact of COVID-19 on the local housing market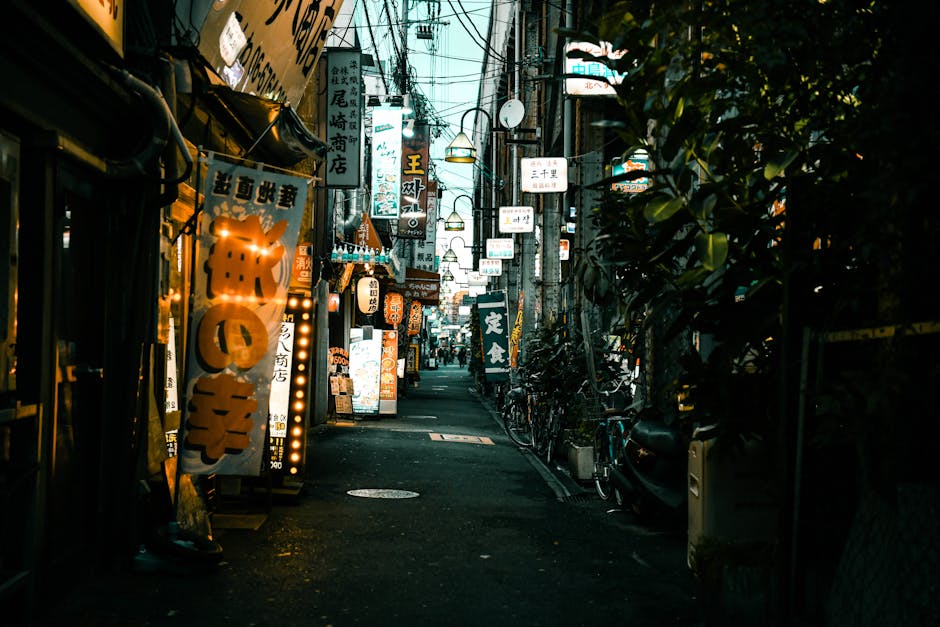 The COVID-19 pandemic had a significant impact on the housing market in Loudoun County. Due to the uncertainty caused by the outbreak, people were hesitant to invest in real estate, causing a decline in the market. According to the local real estate association, the number of homes sold decreased by 40% during the initial months of the pandemic.
However, as the pandemic has progressed, the housing market in Loudoun County has been able to recover much quicker than other regions. Due to the shift to remote work, there has been an increase in demand for suburban homes with larger office spaces. This shift in demand has resulted in a surge of interest in the Loudoun County housing market, and has resulted in an increase in home sales.
Moreover, the historically low-interest rates set by the Federal Reserve have also played a role in the recovery of the market. The low rates have made it more affordable for potential homebuyers to purchase homes, resulting in an increase in demand.
In conclusion, COVID-19 initially had a negative impact on the housing market in Loudoun County. Still, due to the changing market demand and historically low-interest rates, the market has been able to recover at a faster rate than expected. This shift in demand may even create an opportunity for local developers to increase their supply of affordable housing in the area.
Discussion of the availability of housing inventory in Loudoun County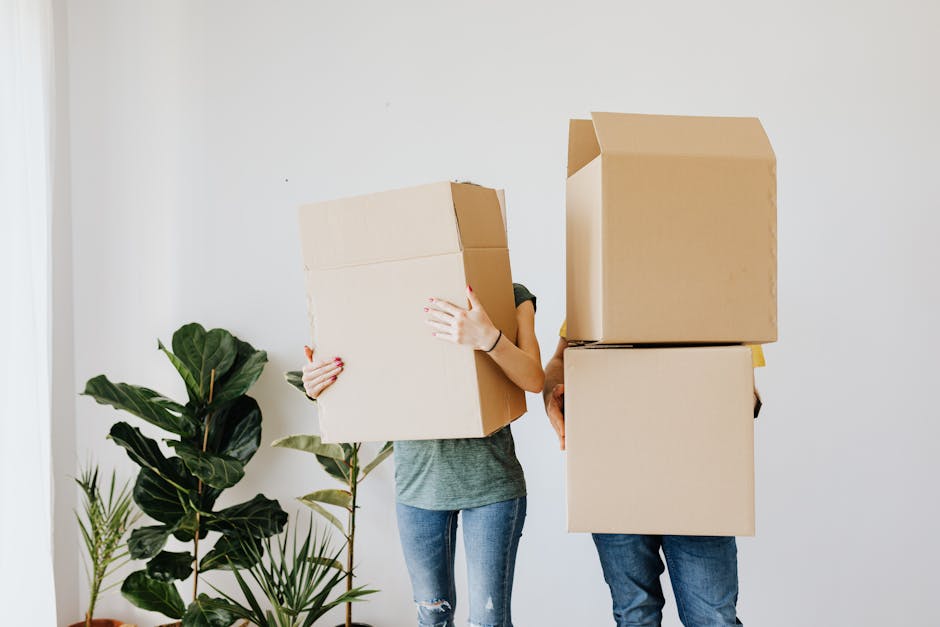 Loudoun County is known for its thriving economy and affluent lifestyles, making it a coveted destination for people looking to settle in the Northern Virginia region. However, the housing market in the county is highly competitive, leaving many potential homeowners or renters with limited inventory to choose from.
One of the main reasons for the limited availability of housing inventory in Loudoun County is the high demand for properties. With a growing population and the increasing number of businesses and opportunities, more people are seeking to buy or rent homes in the area. As a result, properties that become available for purchase or rental are quickly snatched up, leaving many empty-handed.
Furthermore, the current COVID-19 pandemic has also created new challenges for the Loudoun County housing market. With the uncertainty of the economy, people are hesitant to sell their homes or invest in new properties, leading to an even more limited supply of housing inventory.
In addition, the high cost of living in Loudoun County has also contributed to the shortage of affordable housing options. The county's median home price is above the national average, making it challenging for first-time homebuyers or low-income families to find affordable living and remain in the area.
In conclusion, the limited availability of housing inventory in Loudoun County is a significant challenge for those seeking to live in the area. Factors such as high demand, economic uncertainty, and high living costs have contributed to the shortage of affordable housing options in the county. However, despite these challenges, there are still opportunities for those looking to invest in the Loudoun County housing market, creating a better future for themselves and their families.
Description of the types of homes available in the county (single-family, townhomes, condos, etc.)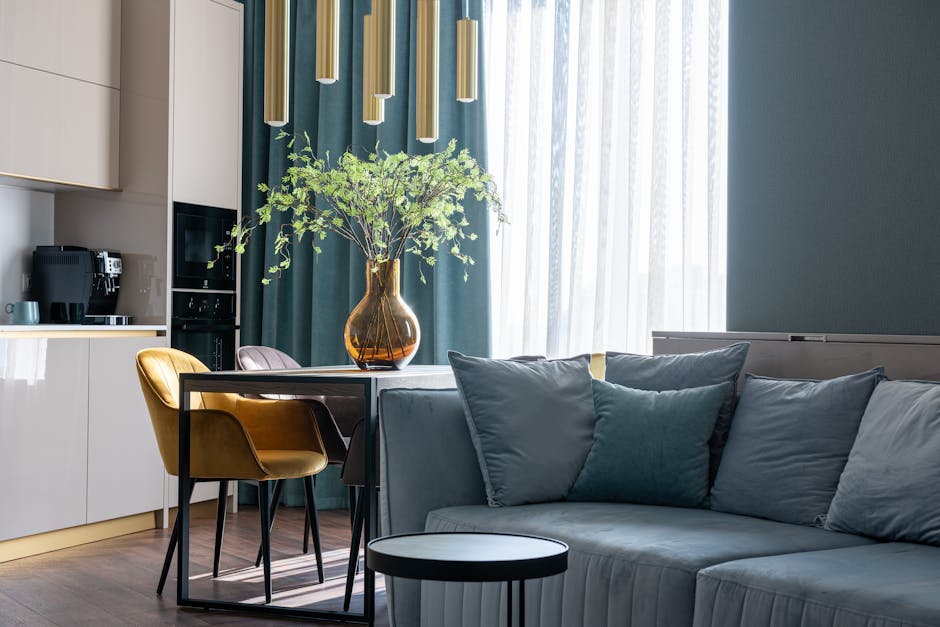 .
Loudoun County boasts a range of housing options for families, professionals, and retirees alike. Interested buyers can find single-family homes, townhomes, and condos in different neighborhoods of the county. Single-family homes usually range from three to five bedrooms with well-manicured lawns and ample yard space. Townhomes are often three-story buildings with two to three bedrooms and are ideal for couples or small families. Condominiums, on the other hand, are often single-story units with one or two bedrooms and are perfect for professionals or retirees looking for a low-maintenance lifestyle. In addition to these, there are also a number of apartment complexes and senior living communities to cater to varying housing needs. Whatever your preferences may be, you can find something to suit your taste in Loudoun County's diverse housing market.
Information on popular neighborhoods to live in within Loudoun County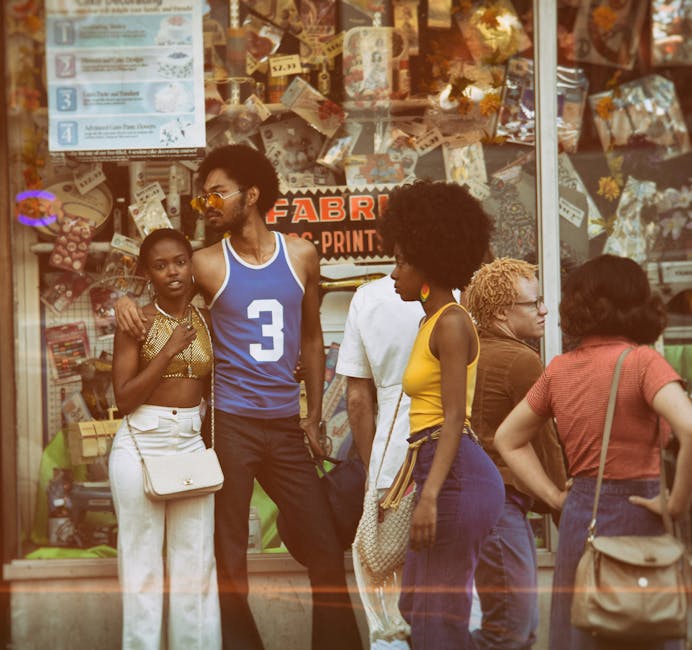 Loudoun County is one of the fastest-growing counties in Virginia, and for good reason – it offers a great quality of life, plenty of job opportunities, and beautiful scenery. If you're considering moving to the county and are looking for the best neighborhoods to live in, here are a few popular options to consider.
1. Ashburn: Ashburn is a popular neighborhood in Loudoun County, thanks in part to its convenient location and excellent schools. It's also home to numerous parks and recreational areas, making it an ideal place for families to live.
2. Leesburg: Leesburg is a charming town that's full of history. It's also home to some of the best schools in the county, along with a range of shops, restaurants, and other amenities. If you're looking for a tight-knit community in a picturesque setting, Leesburg is a great option.
3. South Riding: South Riding is a master-planned community that's ideal for those who want easy access to amenities like pools, playgrounds, and shopping centers. It's also home to a number of excellent schools and is a popular choice for families.
4. Sterling: Sterling is a diverse neighborhood that's home to a range of different cultures. It's also known for its convenient location near Dulles International Airport, making it a great option for those who travel frequently.
No matter where you choose to live in Loudoun County, you'll find plenty of opportunities to enjoy the great outdoors, visit local attractions, and connect with your community.
Comparison of rental prices to owning a home in Loudoun County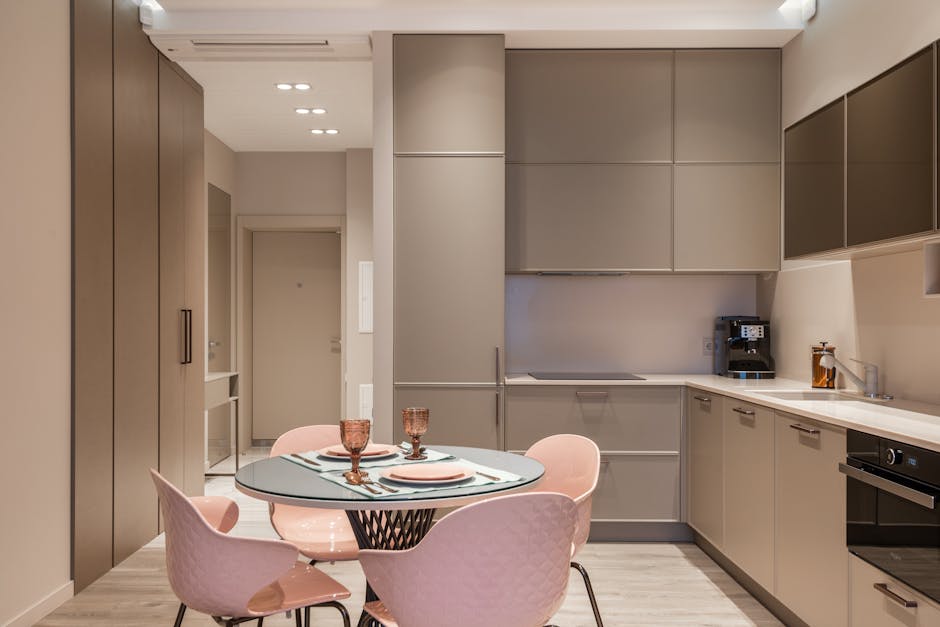 Living in Loudoun County can be an expensive proposition, particularly when it comes to the cost of housing. For many people, deciding whether to rent or own a home is a complicated decision. Both options come with benefits and drawbacks, and it is essential to consider the potential financial impact of each.
According to recent reports from the National Association of Realtors, the median sales price for single-family homes in Loudoun County is around $769,000. The price for townhouses and condos isn't any better, with median prices hovering around $475,000. These prices may make it difficult for many individuals and families to afford a home in the area.
While homeownership comes with many benefits, it is also essential to consider the cost of a mortgage, property taxes, and maintenance expenses. Renting a property may be less expensive initially, but it may not be worth the investment in the long run. Renters do not gain equity in a property, and they may not be able to afford the same amenities and features that a homeowner can enjoy.
Ultimately, deciding whether to rent or buy in Loudoun County depends on a variety of factors, including your financial situation, long-term goals, and lifestyle preferences. It is best to weigh the pros and cons carefully, research the housing market, and consult with professionals, such as real estate agents and financial advisors, to make an informed decision.
Examination of the most frequently searched areas in Loudoun County for homebuyers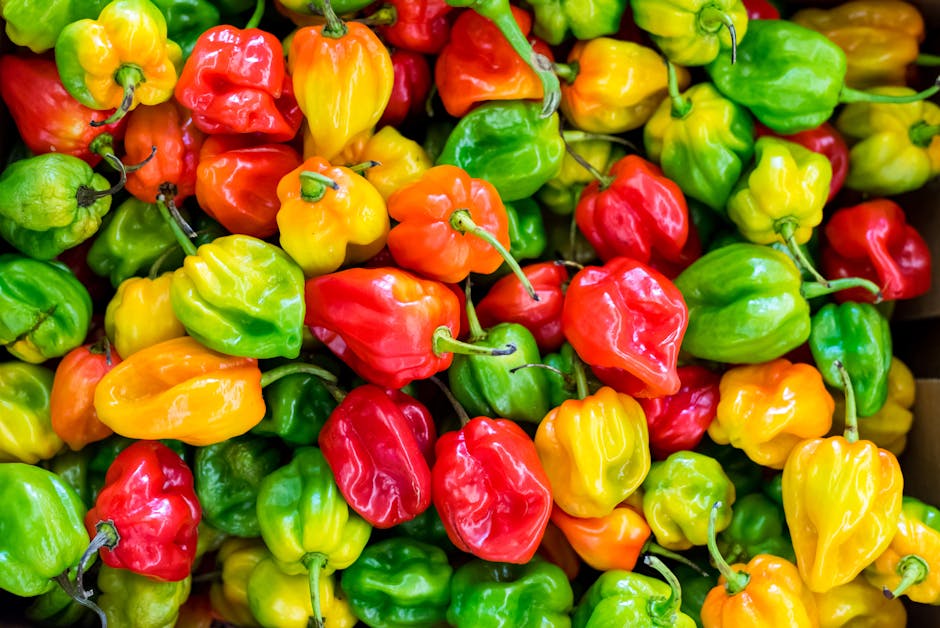 According to recent data, the housing market in Loudoun County is currently thriving, with growing demand for homes in various areas. With this in mind, it's important to take a close look at the most frequently searched areas by homebuyers in the county.
One of the top searched areas is Ashburn, which is known for its family-friendly neighborhoods and great schools. Another highly sought-after area is Leesburg, which offers a charming historic district and proximity to major commuter routes. Additionally, the community of Sterling has also seen an increase in homebuyer interest, thanks to its affordable homes and easy access to nearby shopping and dining options.
Other areas that are popular among homebuyers include the quaint towns of Middleburg and Purcellville, which offer stunning views of the Virginia countryside, as well as the growing community of Brambleton, which boasts a variety of amenities and entertainment options.
If you're planning to buy a home in Loudoun County, be sure to consider these top searched areas to find the perfect location for your family's needs.
Overview of the home buying process in Loudoun County and helpful resources for buyers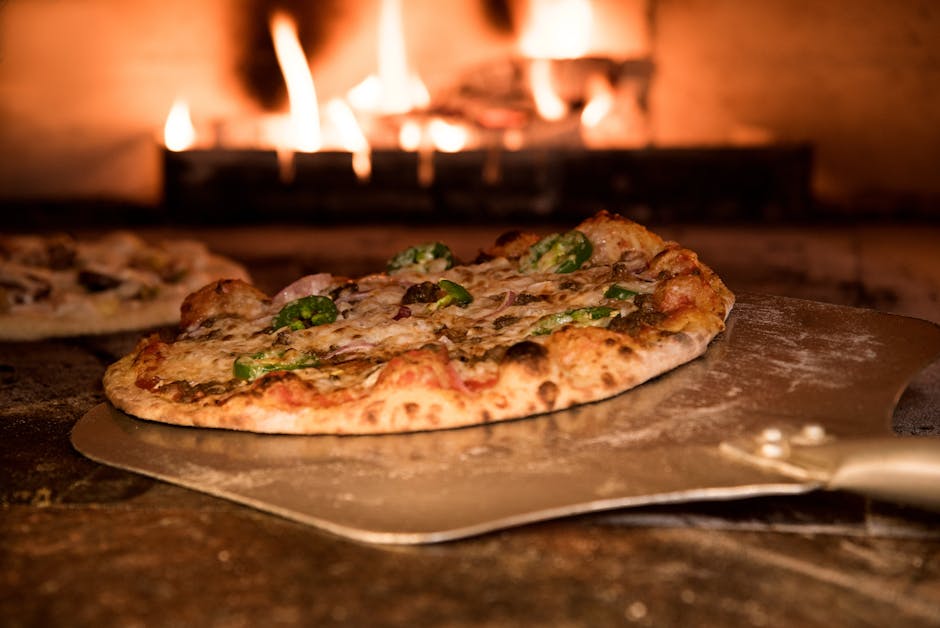 Loudoun County, Virginia has quickly become a desirable location for home buyers, due to its strong local economy, award-winning schools, and prime location near Washington, D.C. If you're considering buying a home in Loudoun County, it's essential to understand the home buying process and have access to helpful resources.
The first step in the home buying process is to determine your budget and identify what you're looking for in a home. This includes the number of bedrooms and bathrooms, preferred location, and any other specific features you're looking for. Once you've determined your budget and preferences, it's time to find a real estate agent.
A knowledgeable local real estate agent can guide you through the home buying process and provide valuable insights into the current market conditions. A real estate agent can also connect you with other professionals, such as a mortgage lender, home inspector, and settlement attorney.
In Loudoun County, there are numerous resources available to help you during the home buying process. The Loudoun County Government website provides a wealth of information, including a list of approved lenders for down payment assistance programs, and a homebuyer education class.
The Dulles Area Association of REALTORS® also offers resources for homebuyers, including a list of local real estate agents and home buying tips. Additionally, the Northern Virginia Association of REALTORS® offers education and support for first-time homebuyers.
Taking the time to understand the home buying process and utilizing these helpful resources can make your home buying experience in Loudoun County a success.
---