Wednesday, January 25, 2023 / by Makayla Santa Ana
Buying A New Construction Home Vs. Buying A Resale Home
Purchasing a home is both an expensive and stressful process. There are many things to consider, like whether you're looking at buying a new construction (or "new house") home or purchasing a resale home.
A lot of people begin the housing market with one of these two types of homes before moving onto the next stage. The difference in price between a new home and a pre-owned home can be significant!
In this article, we will talk about the differences between buying a new home and buying a used home so that you know which type of home is best for you!
New homes cost more than older houses
There is no way to sugarcoat it – new homes are usually much more expensive than similarly sized and equipped old homes. This is due to several reasons:
Land costs – A large part of the price of most new homes is land. Houses need somewhere to go! You will typically pay a premium to own a larger plot of land.
Construction costs – Materials and labor to build your house comes with a price. Add them up and you get a very high total!
Upkeep and maintenance fees - Many homeowners mistakenly believe that they will take good care of their home, but unfortunately this isn't always the case. Property management companies charge monthly fees per house to ensure that everything is being taken care of properly.
At Move4Free Realty, we have many agents who help our clients buy either a resale home or a new construction and will educate you in the process!
Advantages of buying a new construction home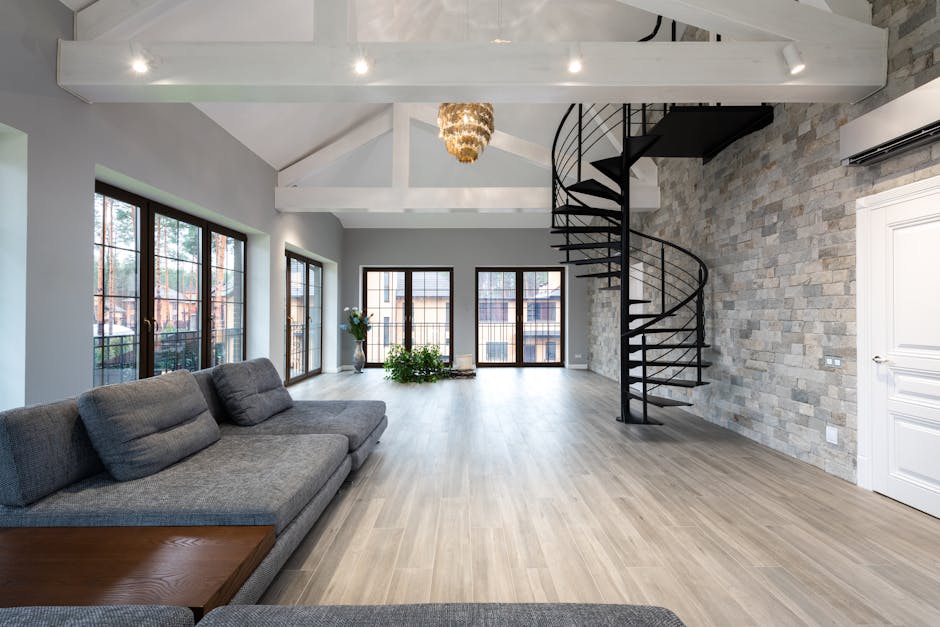 One of the biggest reasons to consider getting your dream house is through either a pre-sale or new construction model. A new construction property means that you are not investing in a house that has already been built, but one that the builder is currently working on.
A lot of people prefer this type of investment because it gives you more control over the process. You can ask questions about features, what materials will be used, how much space there will be, and so on. This way, you're sure to get the most out of your money!
With a new construction house, you also have the opportunity to become an owner before it even comes online. This is possible by donating or paying upfront for a percentage of the home. Both options depend on the seller and company policy.
Another benefit of owning a new construction house is that you get to choose your interior colors and decorations. While this may cost slightly more, you can find very good quality furniture and textures that match yours.
Disadvantages of buying a new construction home
As discussed before, buying a newly constructed house is very expensive due to the large up-front costs. These cost include fees for building permits, land transfer taxes, government subsidies or loans that help with closing (closing costs), and possibly even down payment assistance.
Another disadvantage to purchasing a new construction property is that it may not be as stable as an already established housing market. Since this is such a small segment of homes, there are only a few builders who have enough repeat business to remain in business for long.
Advantages of buying a resale home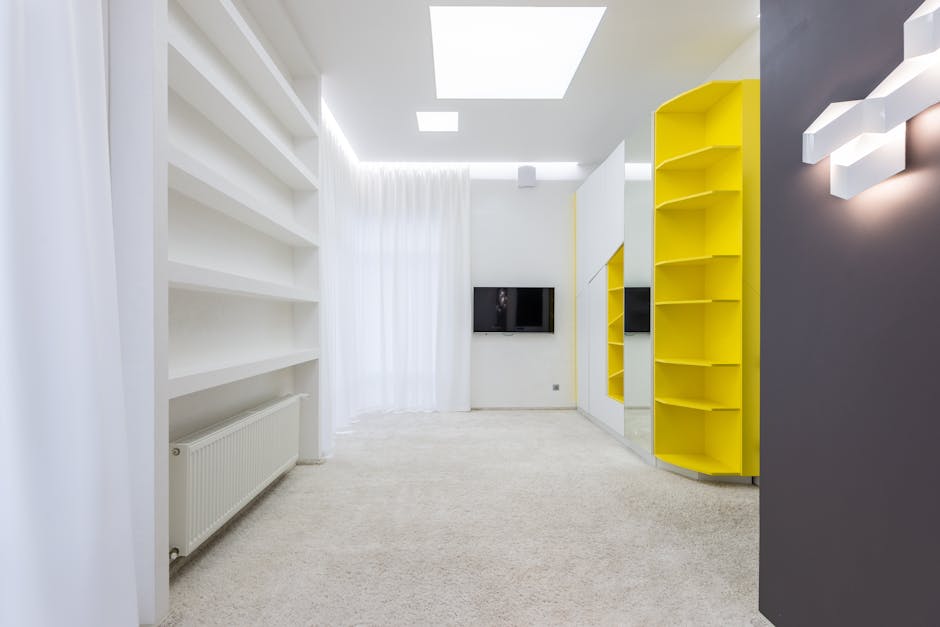 It can cost you more to buy a newly constructed home due to the large down payment and closing costs. These fees add up quickly if you don't have enough money saved up for a deposit.
On the other hand, as a buyer you get to choose from several houses that are already prepared and decorated.
Disadvantages of buying a resale home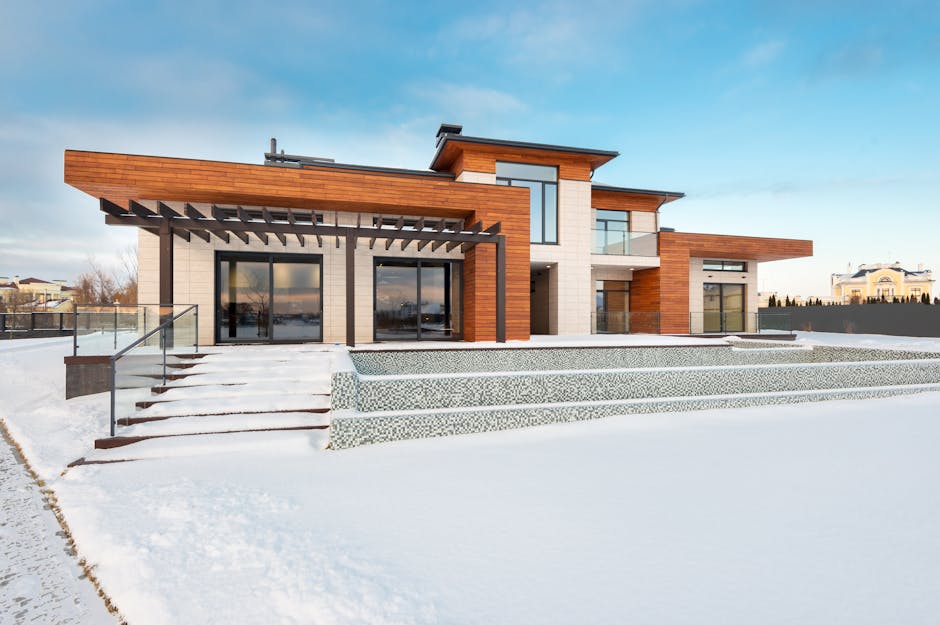 As we mentioned before, buying a pre-owned house can be very cost effective if you know what to look for. If you are looking to save some money, going this route is not the best option.
A lot of people think that buying a used car is great because it's an affordable alternative to getting a new one. However, there are several drawbacks to using used cars as your main form of transportation.
For one thing, used cars lose value over time. As with any type of vehicle, the longer you use it, the less valuable it becomes. This could be due to many things – poor maintenance, wear and tear from daily use, or even mechanical issues that cause it to break down.
Used cars also do not have the same warranties that new ones do. Some manufacturers offer limited warranty coverage when purchasing a used model.
Lastly, while it may be more expensive to purchase a used car than a new one, it will probably need to be replaced at some point.
Factors to consider when buying a new construction home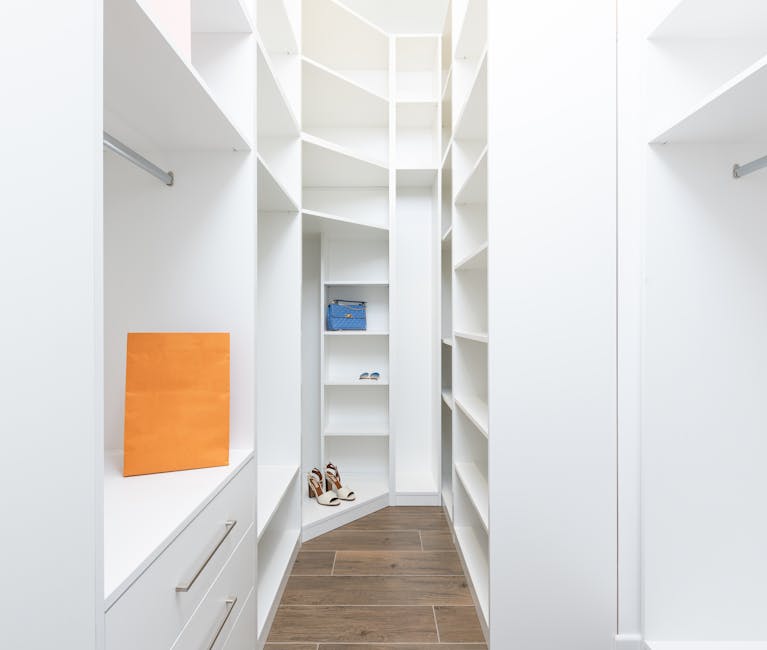 When looking to invest in your house, there are two main types of homes you can look into purchasing. One is a resale home, and the other is a brand-new construction home.
A resale home has been through at least one sale already, which helps it find its value. Because this home has been sold before, people recognize it as an excellent investment that will keep on giving back profits.
On the other hand, a newly constructed home hasn't been marketed or built yet. This gives it extra value because no one knows about it!
There are many benefits to investing in a new construction home. Not only does it give you direct use of the home, but also the lot it sits on, any available amenities, and the surrounding community as well.
This article will talk more in depth about some things to think about when deciding whether or not to buy a new construction home.
Factors to consider when buying a resale home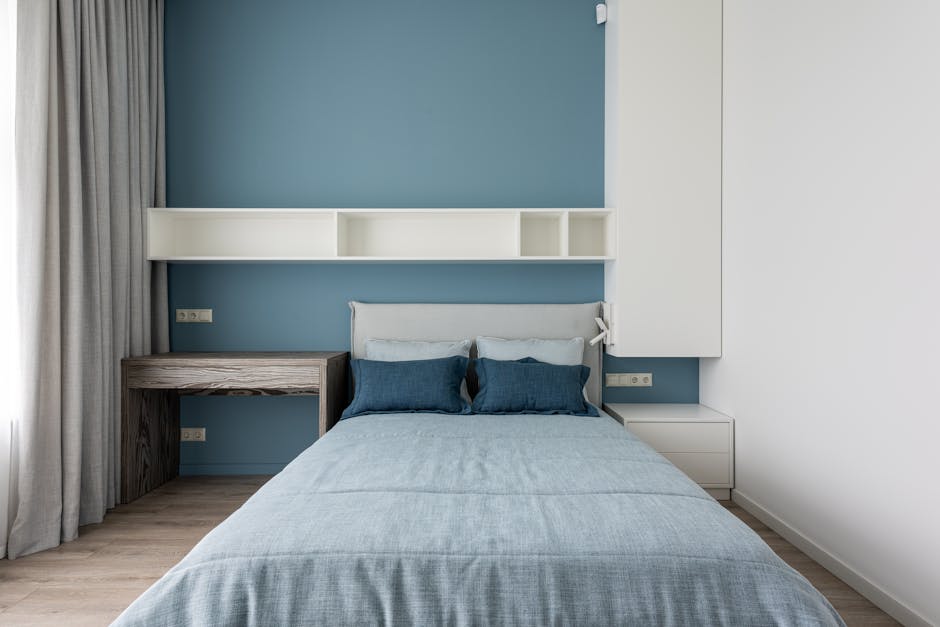 While buying an existing home is definitely our favorite style of house hunting, there are actually some advantages to buying a new construction home!
Building a house from scratch means you get to choose your interior colors and materials, as well as your floor plan. You also have access to all of the features that this builder includes in their homes, like rooftop terraces or balconies, private back yards, and so on.
On the other hand, buying an older home may offer you more value because it could be built with less quality material or features than what's currently available. This can sometimes include lukewarm reviews for certain amenities such as the private backyard oasis.
It really comes down to personal preferences. We feel that newer homes often lack the charm and character of an established structure, but they may be looking more flashy these days.
Tips for buying a new construction home
As we mentioned before, it is important to be familiar with the process of buying a newly constructed home. This article will go into more detail about some things that differ when you are looking to buy a resale house as opposed to purchasing a brand new home.
One of the biggest differences in buying a pre-built home comes down to asking yourself what kind of home you want and what budget you have. By having a clear picture of what you want, you can make better decisions during the building process!
When it comes to buying a resale home, there are several tricks that professionals use to find your dream home within their price range. People who work in this field spend lots of time searching for homes and figuring out which houses they should show you.
This is not the case when investing in a new home. Because most people know how much a normal house costs, they do not look at other houses as hard. They also may not try to test the waters by talking to sellers directly.
Tips for buying a resale home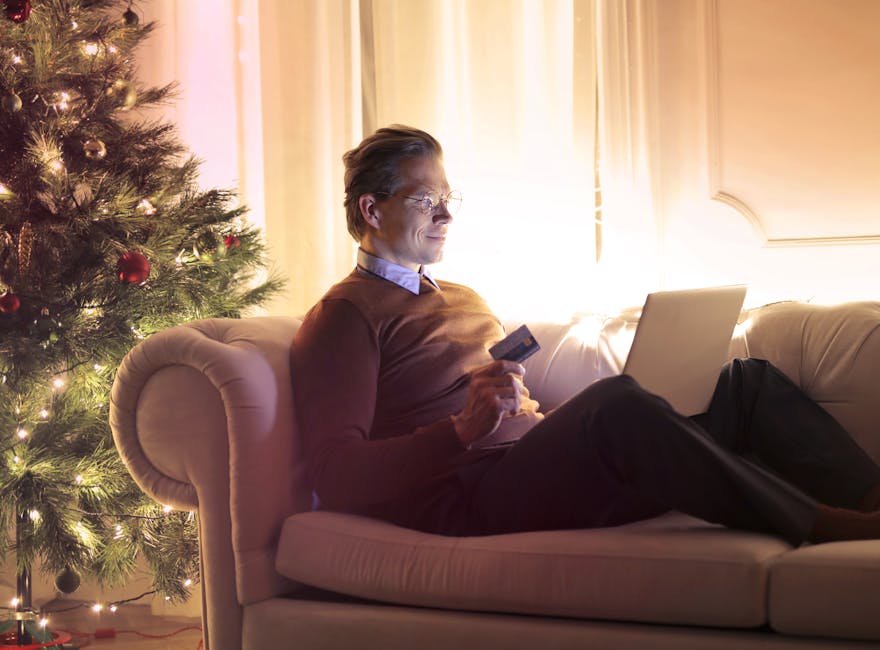 While it is more common to buy a new construction or remodel project, this article will talk about how to purchase a used house!
Buying a pre-owned home can be just as rewarding ( if not more so) than purchasing a newly constructed one. There are many benefits to buying a used home over buying a brand new model.
You'll save money in the long run because you'll avoid expensive up front fees that include property taxes, homeowners insurance, and possibly mortgage broker fees.
There is also no need to invest in renovations while owning a previously lived in home. By choosing to buy a used house instead of a re-model project, you'll still enjoy all the features of the house, but without the additional cost.
This article will go into detail on some helpful tips when it comes to buying a used house.
---